What social services employers expect from the future EU Strategy on Health & Safety at Work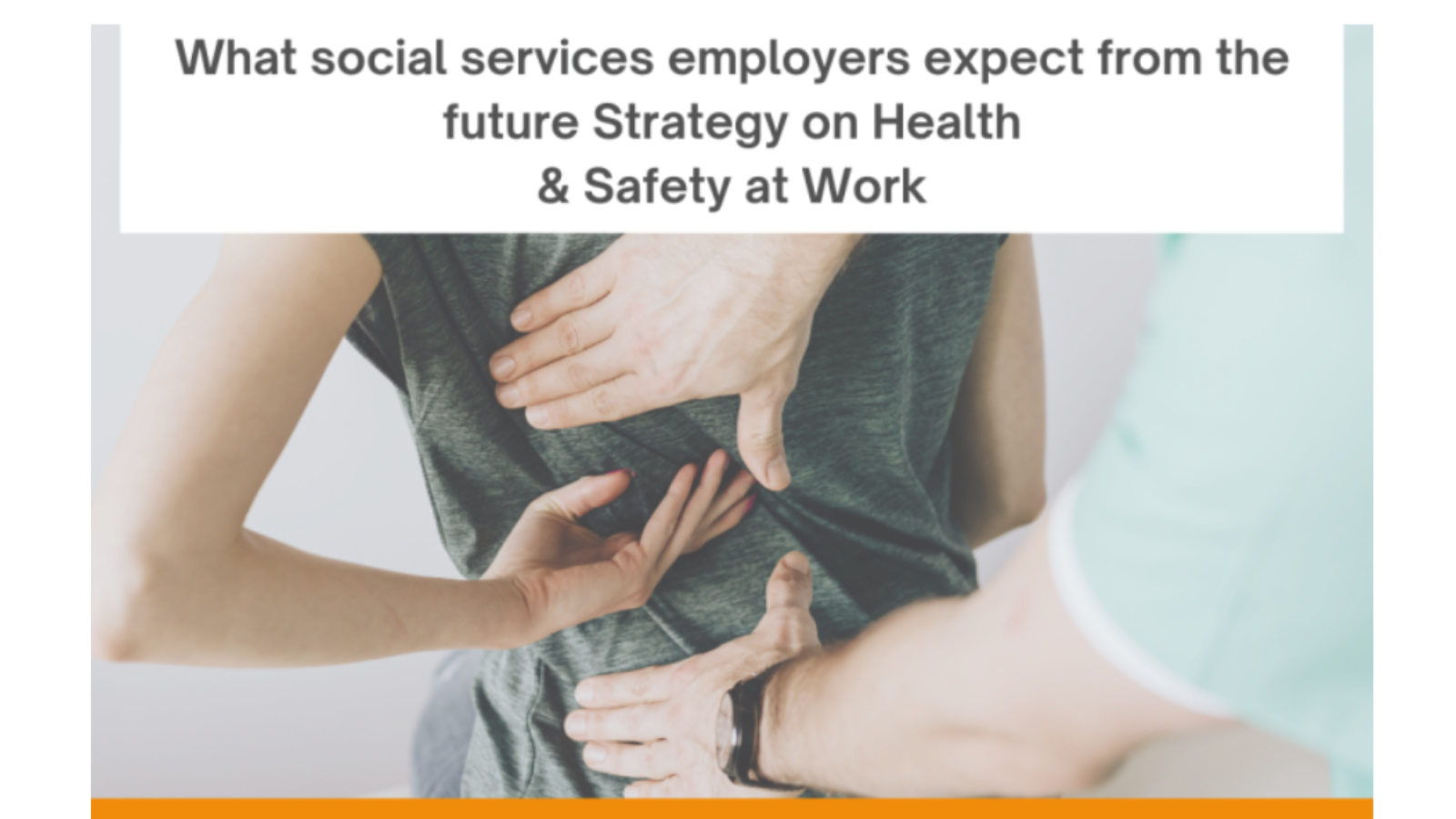 The Social Employers submitted its feedback on the European Commission's public consultation on a future EU Strategic Framework on Health and Safety at work, highlighting specific issues and needs from the social services employers' perspectives.
Social services providers and their 11 million staff, key actors in the implementation of the European Pillar of Social Rights, are facing many OSH-related challenges across Europe. The nature of social services, which includes work in close contact with people, moving, supporting, lifting them, means that the workforce is at a high risk of work accidents and occupational diseases.
Musculoskeletal disorders (MSDs) are the most widespread occupational diseases in the sector. The need to raise awareness on these risks recently led the Federation of European Social Employers to be part of the EU-OSHA campaign "Healthy workplaces-lighten the load", together with EPSU.
To ensure the right of EU social workers to health and safety at work, and a working environment adapted to their professional needs, the Social Employers urges the European Commission in its forthcoming Strategic Framework to address some specific issues and needs:
Adequate national and EU funding to improve working conditions, develop innovative tools, provide training on risk prevention, etc.
Awareness raising through communication tools/actions, peer learning and training.
Highlight thet collaboration between employer and employees' representatives is key for successful risk prevention.
Acknowledge the capacity of social services to innovate, use and develop digital technologies, reduce risks, and improve wellbeing of staff and services users.
Support from specialised OSH organisations focused on the specificities of the social services sector.
Anticipation of the changes in working conditions brought by digitalisation.
Support to anticipate and better react to potential future crisis and emergencies.
Raise awareness on the relevance of policies and initiatives on foresighted planning, early detection of health conditions and reintegration after illness or accident.
Read the Social Employers response, here.