Social Employers meet with Cabinet of Nicolas Schmit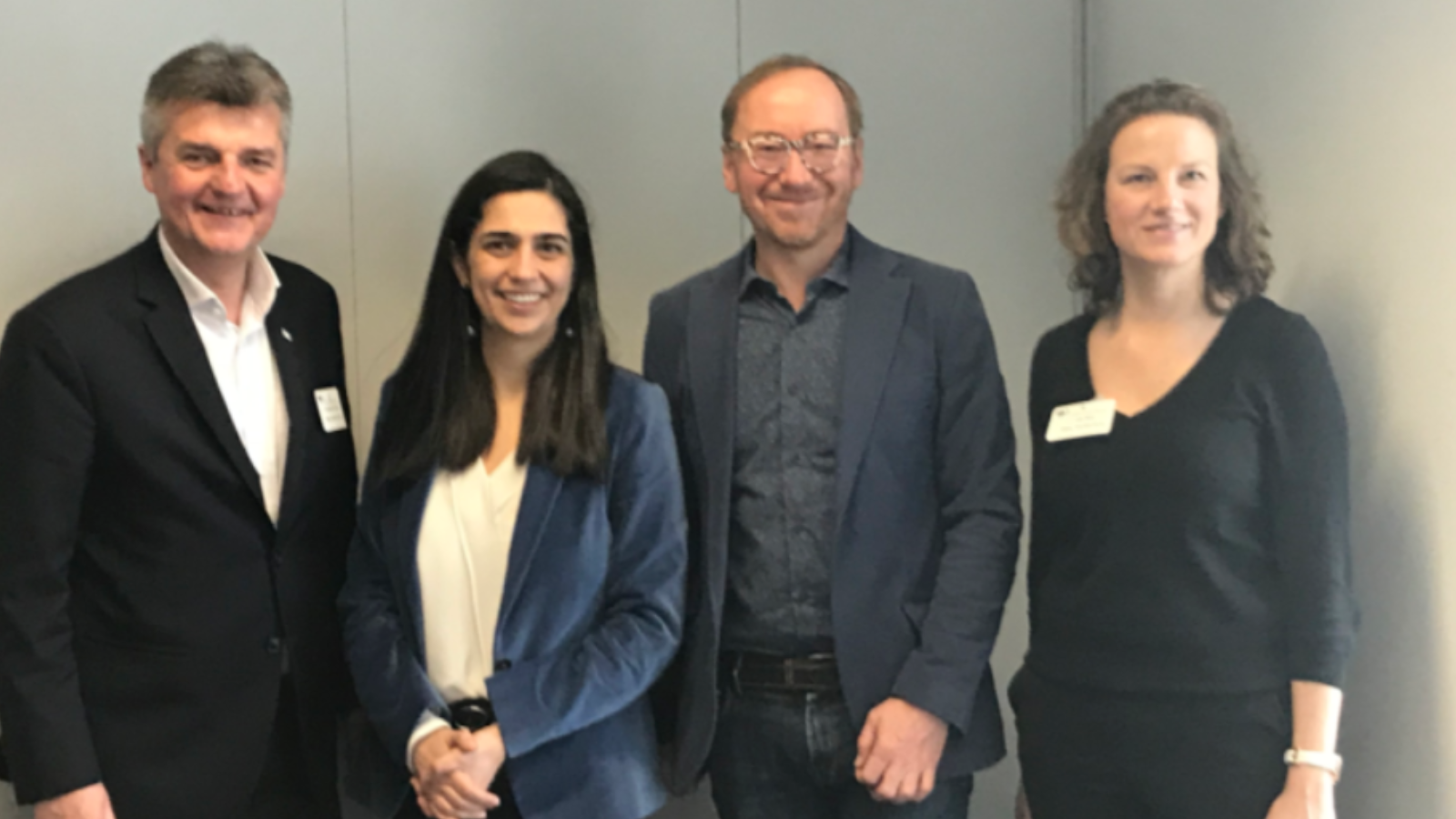 On 4th March, representatives of the Social Employers met with Ms Ana Carla Pereira, Employment and Social Advisor of the Commissioner for Jobs and Social Rights, Nicolas Schmit, and Mr Sven Matzke deputy head of Social Dialogue unit at European Commission DG Employment.
Ms Pereira underlined the European Commission's commitment to strengthen Europe's social dimension, including the promotion of social dialogue and engagement with social partners at EU level. She also reaffirmed the Commission's support of the Social Employers in their aim to strengthen the position of employers in social services at European and national level.
The Social Employers highlighted the importance of the social services sector, its strong employment dynamics, as well as its contribution to the implementation of the European Pillar of Social Rights.
They also took the opportunity to stress that many employers are currently facing challenges related understaffing, ageing of the workforce and gender imbalances and that the best way to tackle those issues is through a strong national and EU-level sectoral social dialogue. The Social Employers also highlighted their ongoing fruitful cooperation with EPSU and both organisations willingness to engage in EU Social Dialogue for the social services sector. 
Further the Commission invited the Social Employers to continue sharing their position on social matters such as long-term care, as well as on future Commission consultations. Feedback from social services providers on EU policies is considered as relevant and valued. Such consultations are also a good opportunity for the Social Employers to show their capacity to contribute to EU policy making, which is an important feature of representativeness.
The Social Employers are looking forward to further work with the European Commission to strengthen the social services sector and maximise its social and economic potential.