New report on the Social Services Workforce in Europe: Current State of Play and Challenges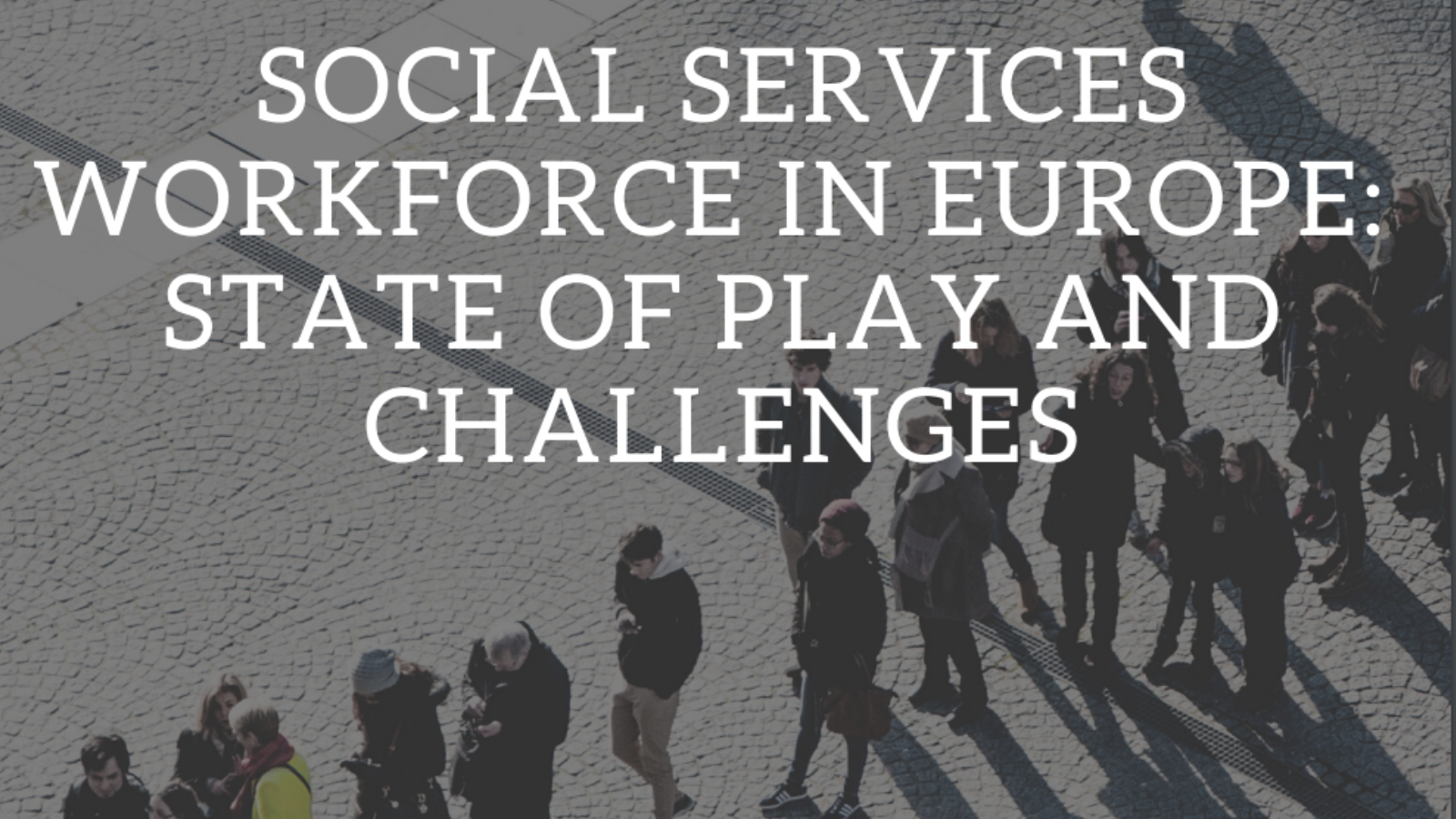 The report outlines the main characteristics regarding employment, industrial relations, qualifications and training, and working conditions in the social services sector, as well as the main challenges the sector faces across Europe.
The main objective of this report is to provide precise data on the sector's workforce and its current challenges. The report shows that the social services sector employed more than 10.9 million people in 2018 in the EU, representing 4.7% of the total EU labour force.
Furthermore, the research highlights the strong employment dynamic: the EU social services workforce increased by 24 % in 10 years, 5 times more than the EU average. This report is the first work of the Social Employers' Observatory, which aims to facilitate knowledge exchange, inspire innovation, and improve policies and practices in social services across Europe, and therefore help to provide better quality care and support services, create decent jobs and improve the effectiveness of public funding.
The report is divided into six chapter:
Job creation dynamic in the social services sector
Social dialogue and industrial relations
Qualifications and skills
Working conditions
Wages and purchasing power of employees
Main challenges faced by the social services sector in the area of human resources management
Read our Briefing Note summarising the main points here.
Read the full report here.