Launch of the FORTE Project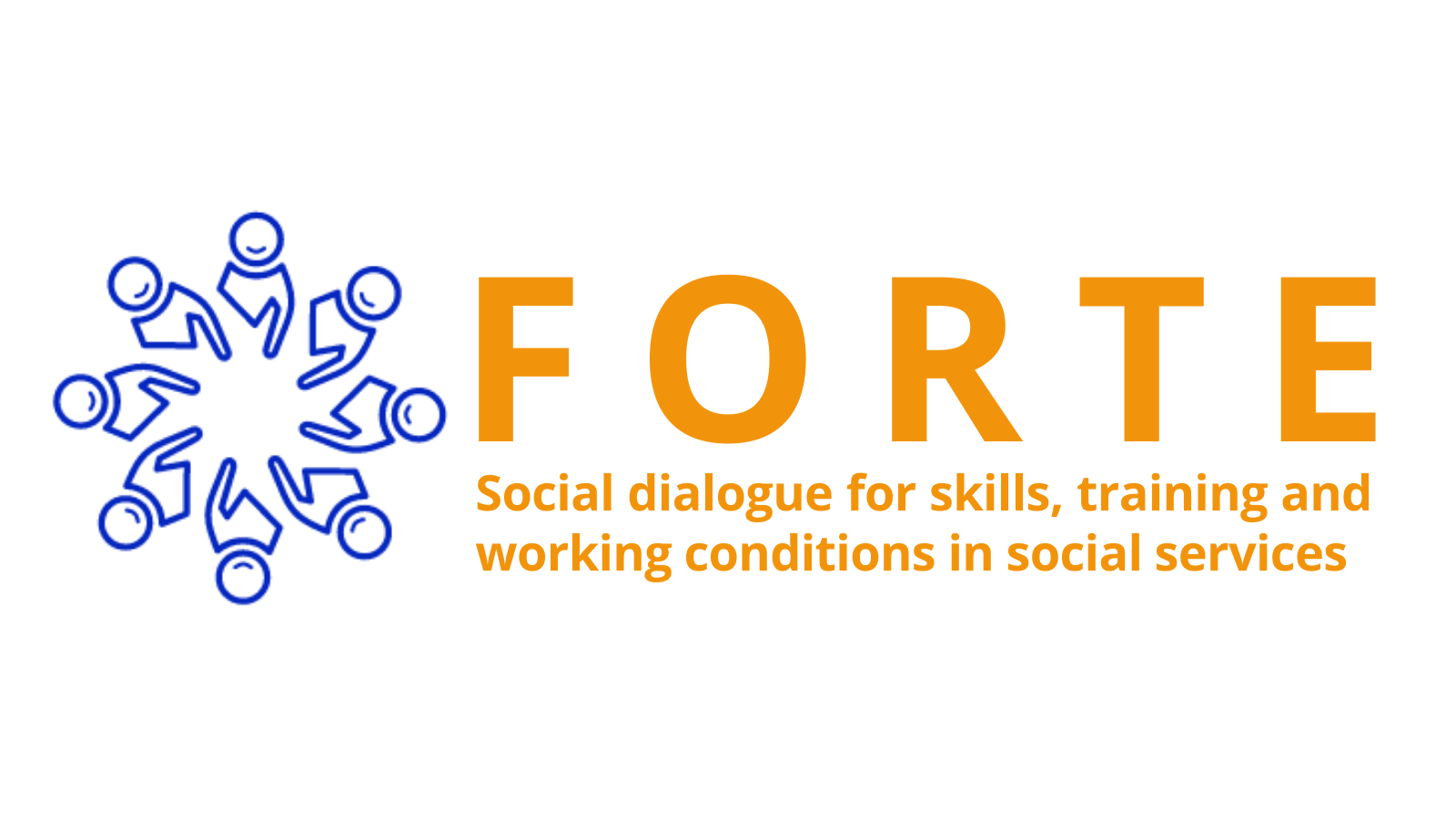 On 30 August, the Social Employers and EPSU with the affiliate partner Nexem launched the FORTE Project. The project outcomes will feed into joint discussions and outputs in the framework of sectoral social dialogue in social services.
It is a two-years project co-financed by the European Commission (DG Employment).  
 The FORTE Project aims to gather evidence and highlight the needs of the social services sector with regards to skills and training, linked to the evolving needs of service users and new models of care. The project partners will study the evolution of jobs, skills and training needs in social services, with a focus on the role of social partners in managing such changes.
The project will also address the need to ensure safe, and healthy working conditions in the sector, to be able to attract and retain the workforce needed to respond to the growing care and support needs of changing societies.
Special attention will be paid to the role of social partners and collective bargaining in managing changing job profiles, skills, and training needs, and ensuring good working conditions. A report on improving working conditions in social services will be delivered, including a collection of good practices from social dialogue/collective bargaining.
More information on the FORTE Project webpage.