DDSkills Transnational Project Meeting: Updates on the national training pilots courses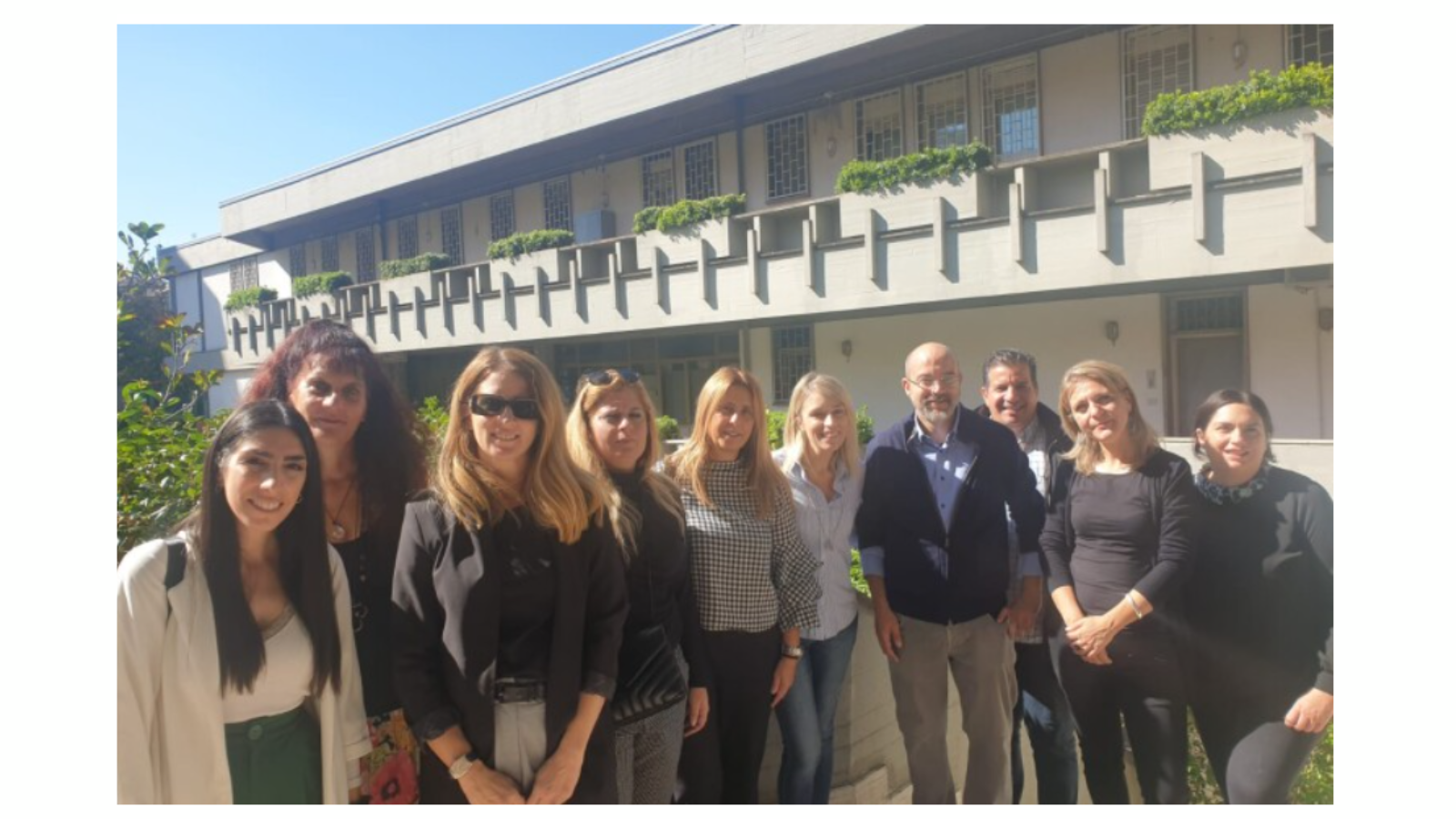 On 3rd October, the DDSkills project consortium met in Rome to discuss the last details to start the national training pilots courses. Those will target 20 care professionals in each of the six countries: Greece, Italy, Ireland, Lithuania, Germany and Cyprus.
he training will provide new knowledge, skills and competences on the use of new technological devices for professionals supporting persons with disabilities and mental health disorders. It targets all kind of professional caregivers (occupational therapists, psychologists, social workers, special education teachers, nurses, gerontologists and rehabilitation experts).
The trainings will follow the DDSkills Curriculum, focusing on 4 main units:
• New Technologies / VR and AR technologies
• Self-Advocacy
• Social Networks' Development
• Therapeutic Role-Playing
In addition to the manual, the project provides presential lessons and a MOOC platform with multimedia and multilingual training content and resources, including videos, presentations, tutorials and a final exam to receive a certification EQF level 5. The pilot trainings will also serve to certificate the materials developed during the project.
During the in-presence sessions, theoretical content will be complemented by practical exercises including simulations and role-playing but also the opportunity to use some of the technological devices made available in the project toolkit. The toolkit includes among others, augmented and virtual reality devices designed to improve the autonomy of people with intellectual disabilities.
On 4 October, the DDSkills partners also presented the project training course at the Conference on new technologies and new paths for the inclusion of people with intellectual disabilities, hosted by Tandem Integrated Social Cooperative.
After the presentation of the training course by the consortium, the meeting continued exploring different realities committed to the well-being and inclusion of people with disabilities.